Wheels/Locks accessories for 2016 Scion iM
Select Wheels/Locks accessory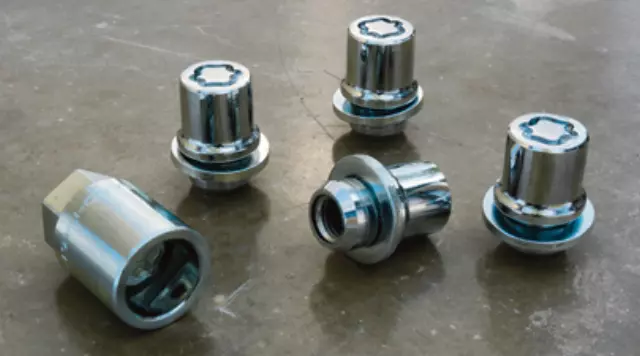 Wheel Lock Set
Other Names:
Wheel Locks, Alloy, Clear Chrome Finish
Replaces: PT276-52041
Description:
Precisely machined, weight-balanced alloy wheel locks help secure your wheels and tires against theft Triple nickel chrome plating...
Fits:
Scion:

Toyota:

Avalon,
C-HR,
Camry,
Celica,
Corolla,
Corolla Cross,
Corolla iM,
Highlander,
Matrix,
Mirai,
MR2 Spyder,
Prius,
Prius C,
Prius Plug-In,
Prius Prime,
Prius V,
RAV4,
RAV4 Prime,
Sienna,
Solara,
Tacoma,
Venza,
Yaris
No results found. Here are some helpful search tips:

Search by a part name. Example: water pump.
Be less specific. Example: brake instead of ceramic brake.
Remove information such as make, year or model.
Can't find the part you are looking for? Contact us and we'll find it for you!